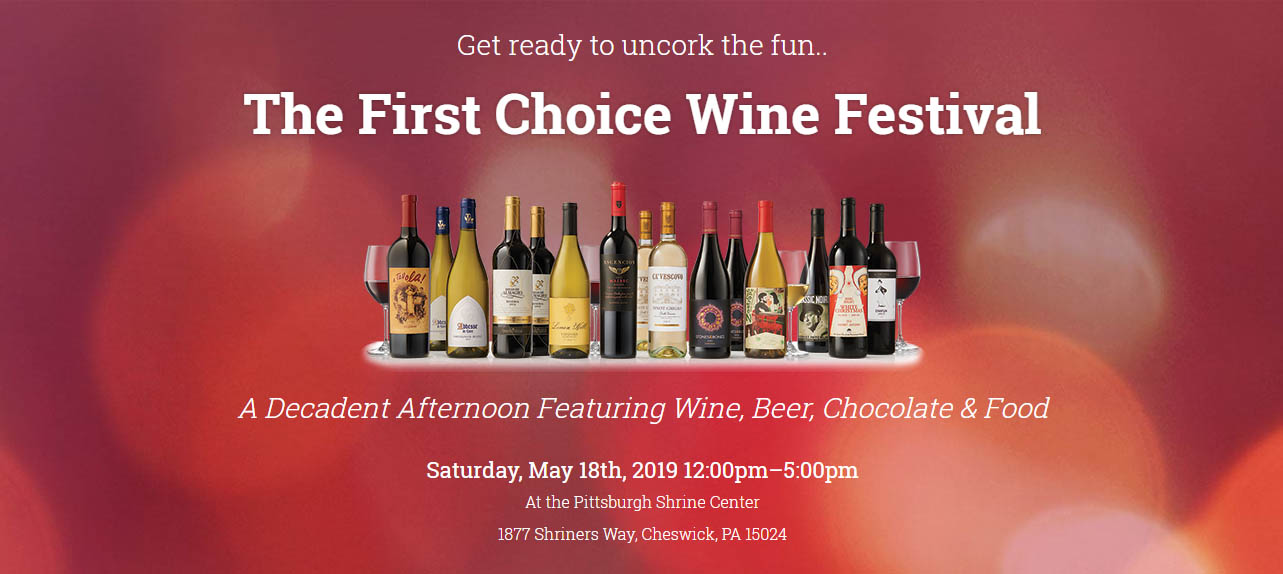 Cheswick, PA – The Pittsburgh Shrine Center is excited to announce its third annual First Choice Wine Festival. Come and join us on Saturday May 18th, 2019 from 12:00pm–5:00pm in the spacious outdoor Pittsburgh Shrine Center Pavilion.
"The music, the delicious wines, the setting and the wonderful crowds make the atmosphere something you will definitely like," says festival organizer and Pittsburgh Syria Shriner Jerry Sciullo.
Participating Wineries Include...
A Pittsburgh Wine Festival unlike any other
Delicious wine, tasty food, soft music and relaxation are on tap again for this wildly successful event. Open to the public, the Pittsburgh Shrine Center Pavilion is the perfect covered setting to enjoy an afternoon of indulgent sampling. The $20.00 entry price gets each attendee a festival-branded glass, all the wine you can taste and an experience unlike any other.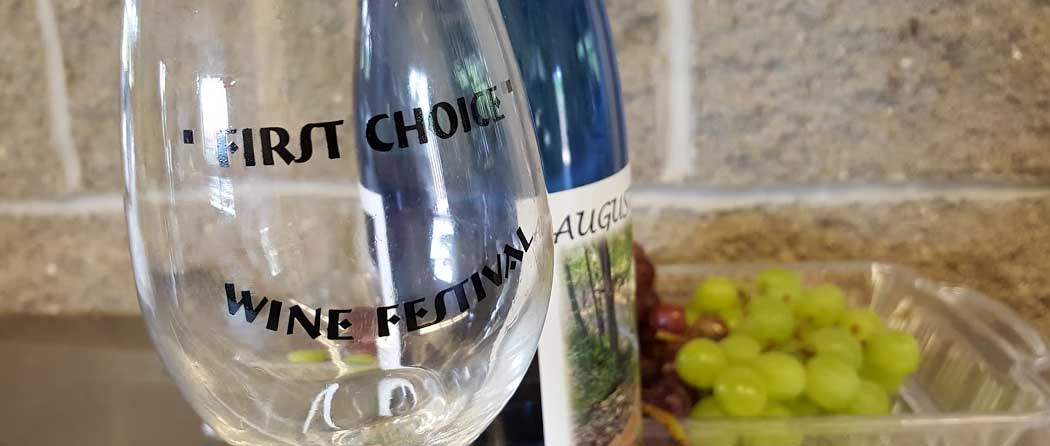 The First Choice Wine Festival gives attendees an opportunity to meet with some of our regions finest wineries. They're prepared to both serve and sell their delicious wines. Thirsty crowds are treated to a variety of varietals. Stay tuned as we announce even more vintner and brewer vendors!
Bring your appetite
Specialty cheeses, sweet treats and decadent confections will complement the wine tasting. A variety of food vendors will serve and sell barbecued cuisine and other delicious fare for festival attendees.
Entertainment
The taste buds isn't the only sense tantalized during The First Choice Wine Festival. Local acoustic soloist musicians are scheduled to entertain the crowds.
Additionally, the festival offers unique vendors showcasing their exquisite wares for perusal and purchase.
Get your tickets now!
First Choice Wine Festival tickets and reservations are $20.00 each. Tickets can be purchased through Eventbrite by clicking here.
For Vendor inquiries or more information about the event please contact: Jerry Sciullo, 412-849-3431 / dotsrme2(at)yahoo.com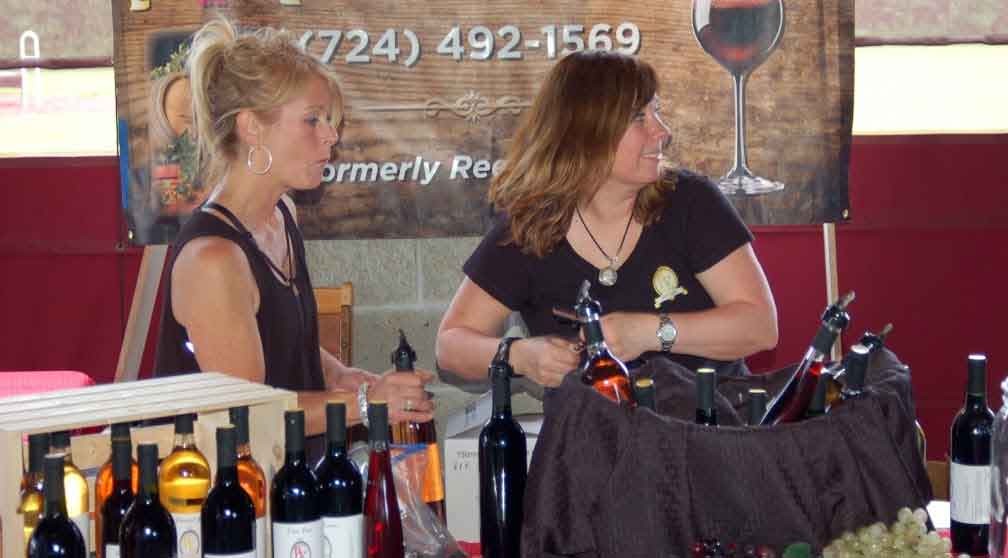 This event does not benefit Shriners Hospitals for Children. The event is for the benefit of Pittsburgh Syria Shriners and is not tax deductible as a charitable contribution.
About The Pittsburgh Shrine Center

For nearly 25 years, The Pittsburgh Shrine Center has served the Pittsburgh region's desire for a flexible, multi-use special event facility. The Pittsburgh Shrine Center has hosted over 500 weddings and an equal amount of corporate, social and civic events. Beyond its role as a hub of activities for Pittsburgh's Syria Shriners, the Pittsburgh Shrine Center welcomes the public year-round as a venue for banquets, weddings, wedding and bridal showers, concerts, pageants, stage shows, trade shows, dinner theater, civic meetings and other business and social affairs. The Pittsburgh Shrine center also hosts its own seasonal events open to the public.
For more information on how you can schedule your next special event at The Pittsburgh Shrine Center, please contact Paulette Zanotti at pzanotti@syriashriners.org or at 724-274-7000.